Tourism in Turkey
General cultural articles about the most important areas of Istanbul and Trabzon, Tourist attractions in Istanbul and the most important cities in Turkey, Tourism in Istanbul, The most important Istanbul Malls, study in Turkey
Tourism in Turkey
General cultural articles about the most important areas of Istanbul and Trabzon, Tourist attractions in Istanbul and the most important cities in Turkey, Tourism in Istanbul, The most important Istanbul Malls, study in Turkey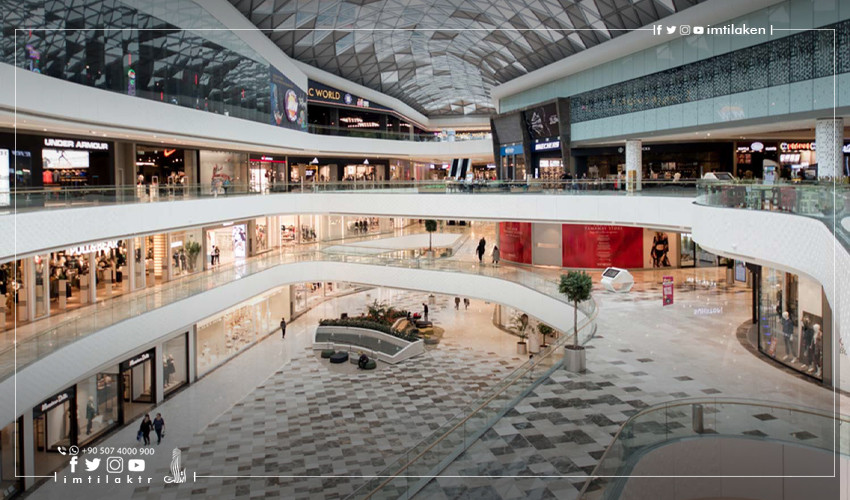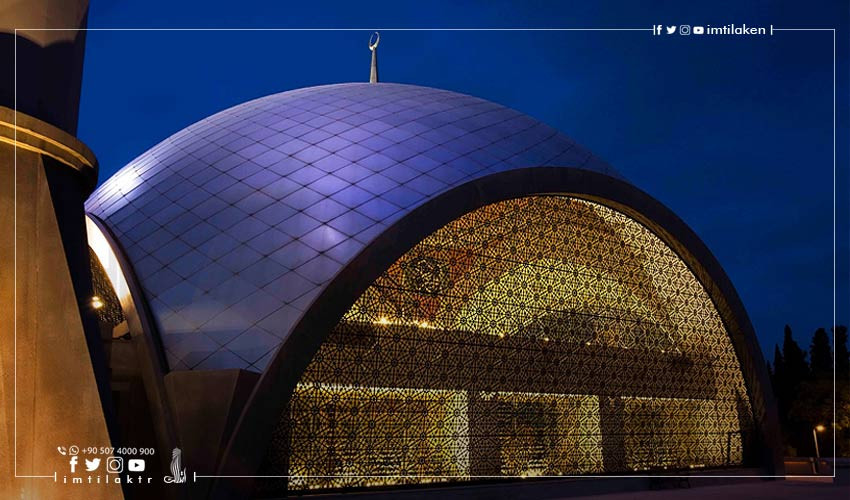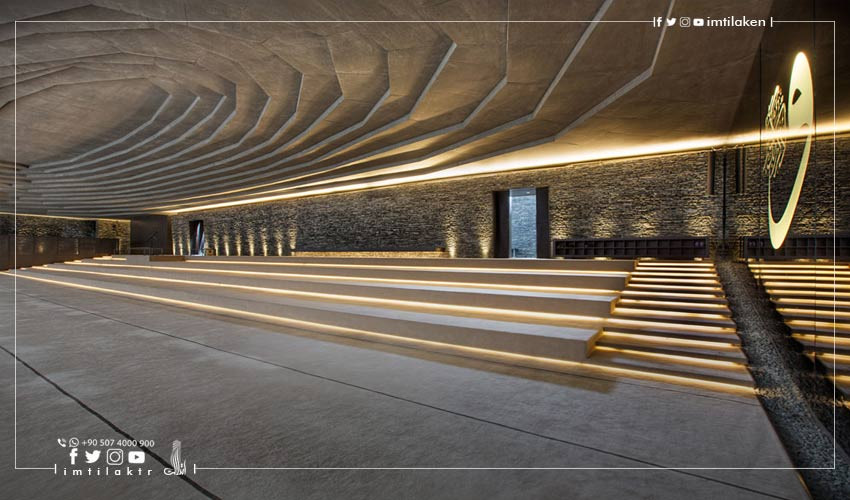 What Do You Know about Yavuz Selim Mosque in Istanbul?
Selim I Mosque, also known as the Yavuz Selim Mosque, is located on the summit of a plateau in Istanbul, with its magnificent view of the Golden Horn and the largest ancient Roman aqueducts in the city
0 May 21 2019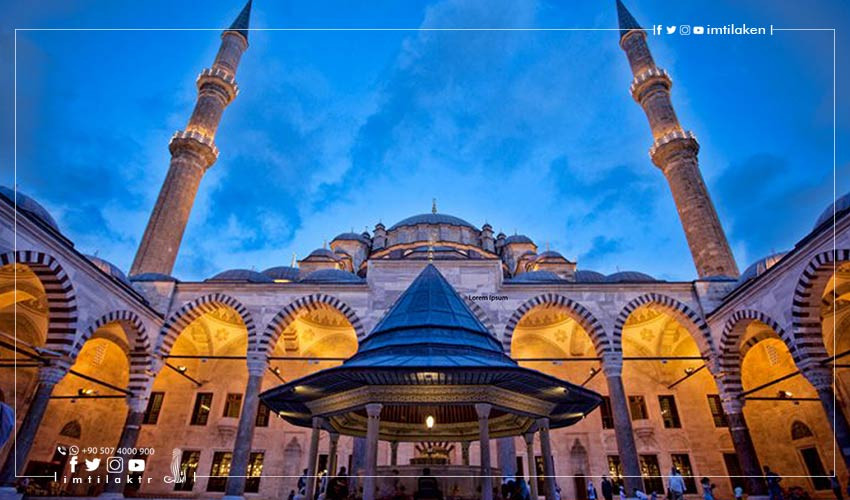 What Do You Know about Al-Fatih Mosque in Istanbul?
In a desire to become a center of knowledge and faith after the conquest of Istanbul, Sultan Mehmet al-Fatih ordered the building of Al- Fatih Mosque and chose a place in the heart of Constantinople
0 May 10 2019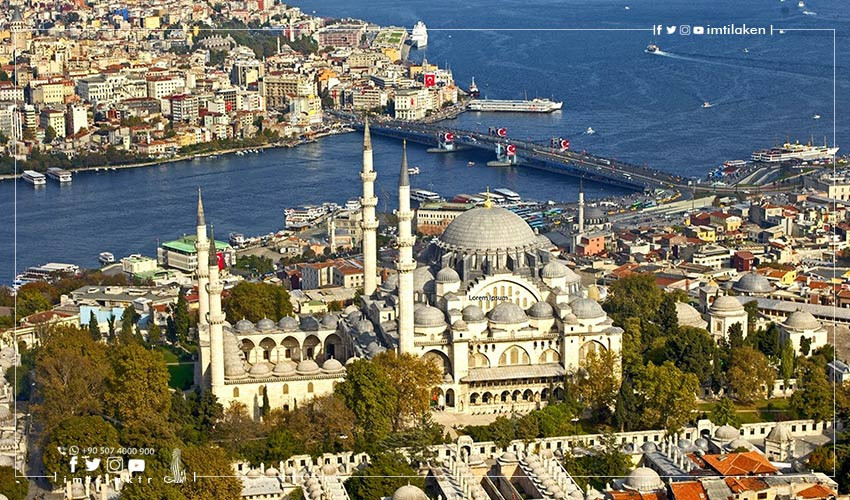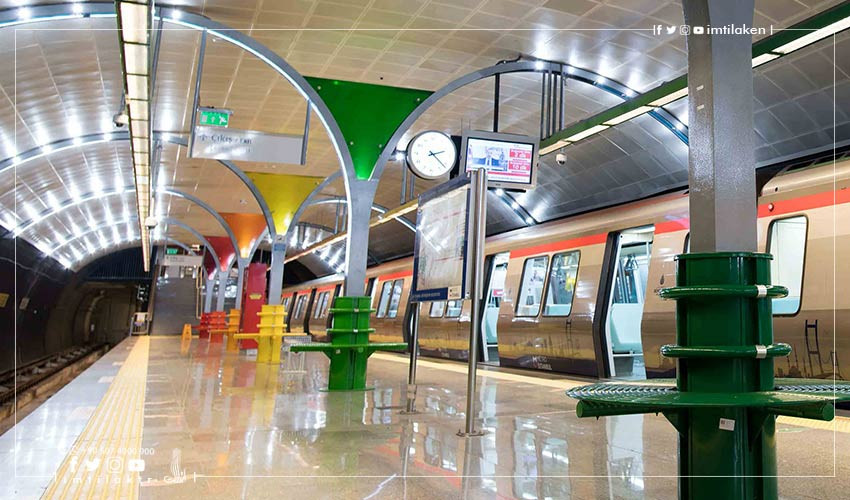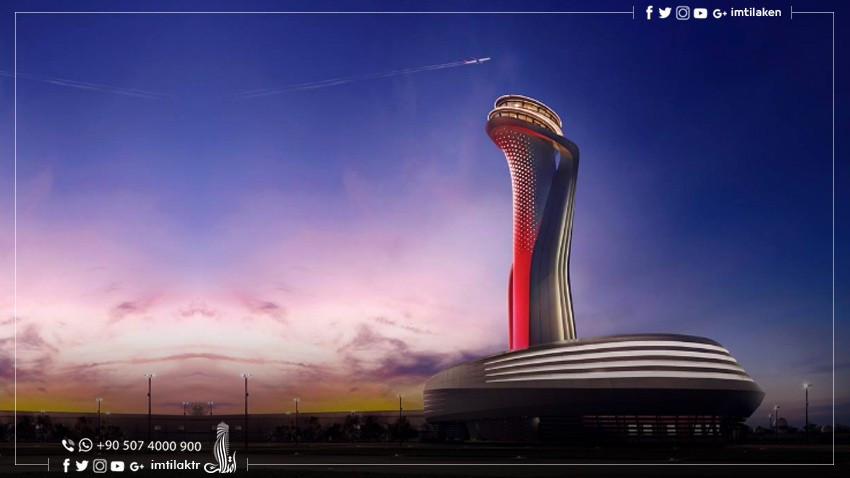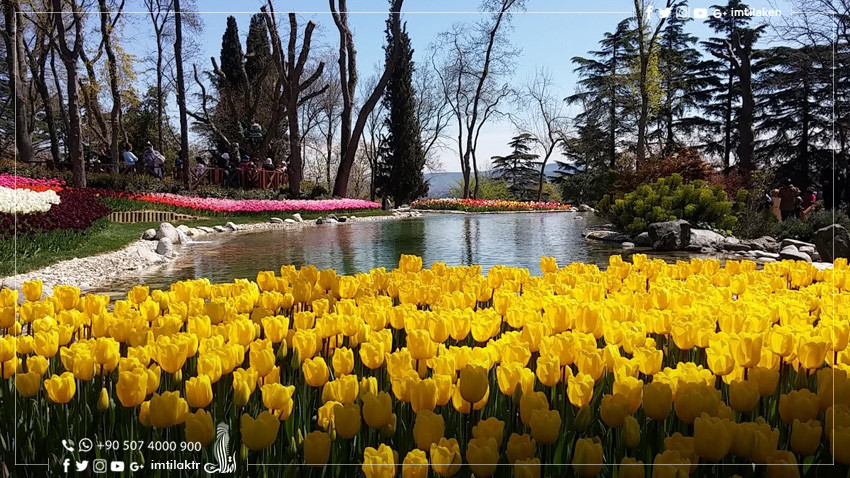 Fantastic Istanbul Gardens and Where to Find Them
It is the custom of the people of Istanbul these days not to miss the opportunity to enjoy this sense of beauty, so you see them leave their luxurious complexes and offices to spread here and there among the most beautiful gardens in Istanbul
0 Apr 08 2019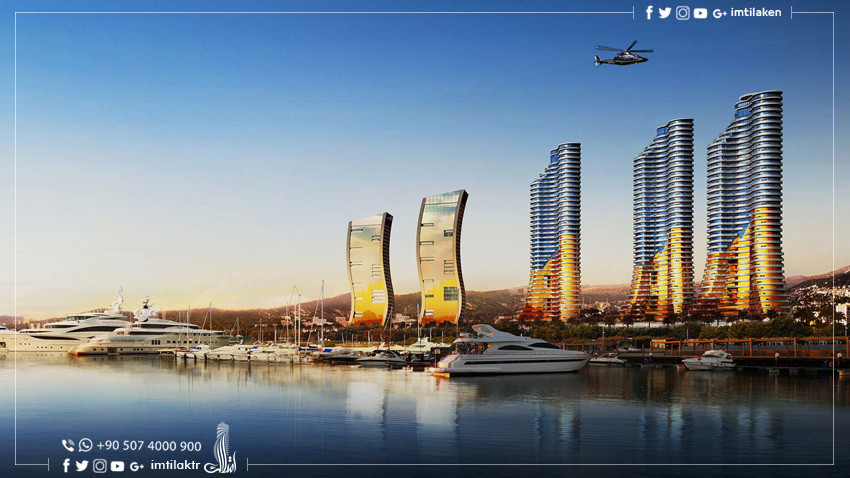 What Are the Best Residential Areas in Istanbul?
The best residential areas in Istanbul vary for many reasons, some of them due to natural beauty, others due to the urban and economic renaissance, and success in various projects and excellence...
0 Mar 27 2019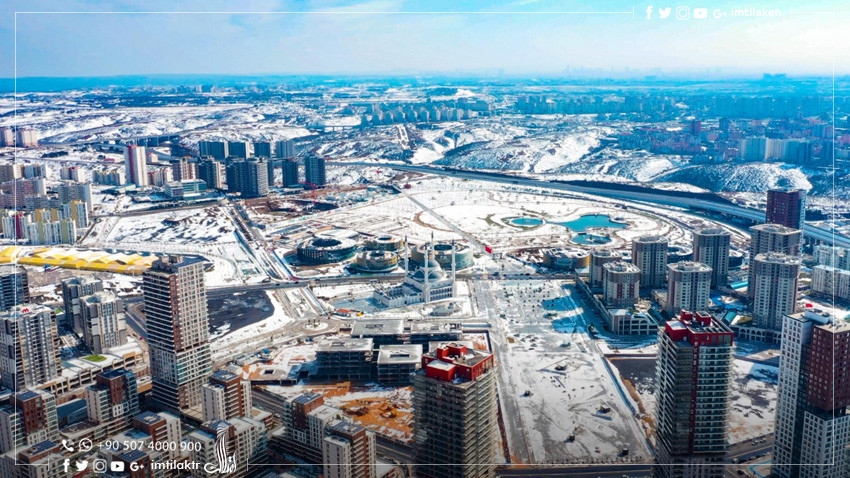 Have us contact you for assistance
By choosing the best property
Apply now